Serving Carrollton, GA
Heating & Air Conditioning in Carrollton, GA
Repairs, Maintenance, Service, Installation, Replacements
Maxwell Heating and Cooling, Inc. is a trusted local heating and air conditioning service provider. Our team is licensed and also insured. We base each HVAC job on honesty and also integrity. No Risk Performance! For comfort you can depend on, it takes more than top-rated equipment. It also requires an exact installation, service, or repair. Since 1994, Maxwell Heating and Cooling's team has met the highest industry standards.
Maxwell Heating & Cooling, Inc. offers the following HVAC services in Carrollton, GA.
Air Conditioning Repair, Maintenance, Service, Installation, and also Replacement
Furnace Repair, Maintenance, Service, Installation, and also Replacement
Heat Pump Repair, Maintenance, Service, Installation, and also Replacement
Ductless (Mitsubishi) System Repair, Maintenance, Service, Installation, and also Replacement
Geothermal (Bosch & Water Furnace) System Repair, Maintenance, Service, Installation, and also Replacement
Duct Cleaning
Indoor Air Quality Products – UV Lights, HEPA Filtration, Humidifiers, Dehumidifiers, Energy Recovery Ventilators
Accessories – Radiant In Floor Heating, Thermostats, Zone Systems
Quality Lennox & Aire-Flo Products
Trusted Honeywell Products
Quality Healthy Climate Products
Whole House Energy Analysis
Free Estimates for Installations
Repairs on All Makes and Models of HVAC Equipment
Carrollton is located in Carroll County, GA with the zip codes 30112, 30116, 30117, 30118, and 30119. According to Wikipedia and the 2010 census, Carrollton had a population of 24,388.
HVAC Services in Carrollton, Georgia – Local AC
As Carrollton residents, we all have a special place in our hearts for West Georgia. Whether it's been our home for decades, or we've just moved to the area, there's nothing quite like living here. Unfortunately, the weather isn't always one of the best things about living in the South – the summers can be brutally hot and humid, and the winters aren't much better. The one thing that saves us from the outdoor elements is our trusty HVAC system. And when the time comes to call on an HVAC service provider, there's no one like Maxwell Heating and Cooling. We're West Georgia residents ourselves, and we want to do everything in our power to keep our neighbors comfortable all year long. Whenever you need us, we'll be here to help.
The Best Carrollton, GA Heating and Cooling Services
Our goal is to be your 1st choice for heating and cooling services.
Fully Insured, Licensed, and Bonded Technicians
NATE Certified
HVAC Repairs – Available 24/7, Satisfaction Guaranteed
Furnace, Heat Pumps and Air Conditioner replacements, installations, maintenance and repairs.
Distributor for Lenox, Honeywell, Healthy Climate and Aire-Flo products
HVAC Accessories and IAQ (indoor air quality) solutions
Install, Maintain, and Service Ductless Systems and Geothermal Systems
When to Contact Maxwell Heating and Cooling – Expert Heating and Air Carrollton, GA
Here at Maxwell Heating and Cooling, we know it's not always apparent when you should call an HVAC professional and when you should troubleshoot your system yourself. We encourage all our customers to call us as soon as they notice there's an issue. It's always better to fix a small issue than to wait until it becomes a larger one. Here are some of the biggest indicators that your heating and air system might not be working properly:
Many homeowners contact us when they notice weird smells or strange noises coming from their heating and cooling systems. Your HVAC system should never sound weird or make any kind of banging, rattling, or whistling sounds. If it does, there's a problem. In addition, you should never notice strange smells coming from your vents, unit, or ductwork. If you smell something moldy, rotten, or notice a burning smell, call us straight away.
The majority of air conditioners do a perfectly adequate job at battling humidity levels. Some homeowners also choose to install dehumidifiers to have even more control of their climate. If you have noticed that your air conditioner or HVAC accessories aren't able to manage humidity levels in your home anymore, contact us.
Heating and Cooling Issues – Carrollton, GA
One of the most common signs that there's an issue with a heating and cooling system is a noticeable increase in the home's utility bills. If your gas and/or electric bills have gone up and there's no other easily identifiable culprit (increased rates, higher usage, etc.), your HVAC system may be to blame. Give us a call so we can come out and take a look.
As a homeowner, you should routinely check your property to make sure everything is ok with your gutters, roof, appliances, etc. Part of this routine check should be to make sure your indoor and/or outdoor HVAC components aren't leaking. If they are, an HVAC professional should come out and take a look.
The final indicator of a faulty heating and cooling system is reduced airflow. If at any time you notice your airflow isn't quite what it used to be, book a service call with one of our HVAC techs.
The professionals at Maxwell Heating and Cooling have over 25 years of experience in this industry. No matter what issues you're having with your heating and air system, we're up to the task and can get your system running properly in no time.
Local HVAC Services in Carrollton, GA
Need honest, reliable HVAC services? Look no further than Maxwell Heating and Cooling. We've served Carrollton residents since 1994 and have the skills and experience needed to service all makes and models of HVAC systems. Contact us today and let us know how we can help you!
Ready to depend on Maxwell Heating and Cooling, Inc. for all your Carrollton HVAC needs? Call us or schedule appointment online.
---
Do We Service Your Area?
Search By Your ZIP:
---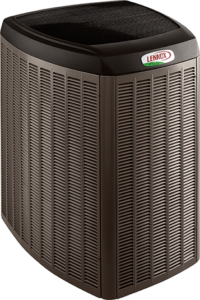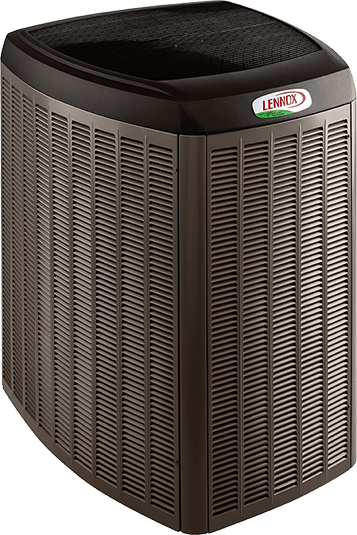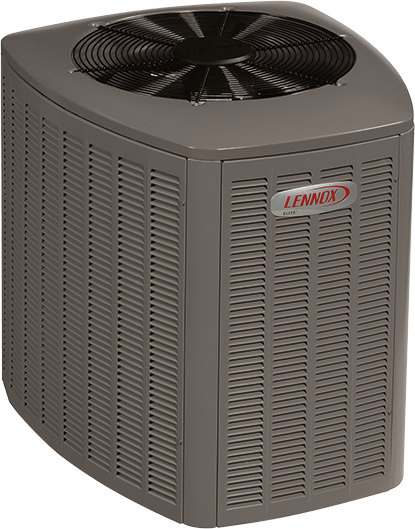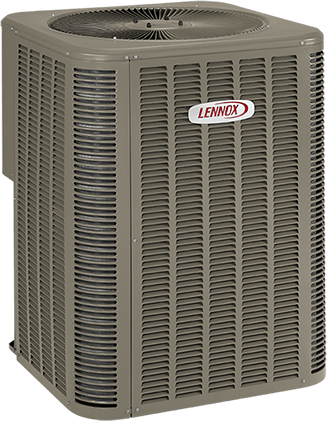 Why Choose Maxwell Heating and Cooling?
Top Rated Heating and Air Carrollton, GA
Expert HVAC Carrollton, GA
Best HVAC Villa Rica, GA
Quality AC Repair Carrollton, GA
#1 West GA Heating and Air