Heating & Air Conditioning in Franklin, GA
Repairs, Maintenance, Service, Installation, Replacements
Maxwell Heating and Cooling, Inc. is a trusted local heating and air conditioning service provider. Our team is licensed and also insured. We base each HVAC job on honesty and also integrity. No Risk Performance! For comfort you can depend on, it takes more than top rated equipment. It also requires an exact installation, service, or repair. Since 1994, Maxwell Heating and Cooling has met the highest industry standards.
Maxwell Heating & Cooling, Inc. offers the following HVAC services in Franklin, GA.
Air Conditioning Repair, Maintenance, Service, Installation, and also Replacement
Furnace Repair, Maintenance, Service, Installation, and also Replacement
Heat Pump Repair, Maintenance, Service, Installation, and also Replacement
Ductless (Mitsubishi) System Repair, Maintenance, Service, Installation, and also Replacement
Geothermal (Bosch & Water Furnace) System Repair, Maintenance, Service, Installation, and also Replacement
Duct Cleaning
Indoor Air Quality Products – UV Lights, HEPA Filtration, Humidifiers, Dehumidifiers, Energy Recovery Ventilators
Accessories – Radiant In Floor Heating, Thermostats, Zone Systems
Quality Lennox & Aire-Flo Products
Trusted Honeywell Products
Quality Healthy Climate Products
Whole House Energy Analysis
Free Estimates for Installations
Repairs on All Makes and Models of HVAC Equipment
HVAC Services in Franklin, Georgia – Local AC
As West Georgia residents ourselves, we definitely understand that our HVAC systems are crucial to our comfort. Whether they help us battle the hot and humid summers or they keep the chill out of our homes during the winter, we would be lost without our heating and cooling systems.
To keep you and your family comfortable all year round, it's important to have a reliable HVAC service provider at the ready should you ever need to repair, replace, or maintain your HVAC system. We've been in this community for more than 25 years and we're ready to help you in any way we can.
#1 Franklin, GA HVAC Services
HVAC Techs – Licensed, Bonded, and Insured & NATE Certified
HVAC Repairs – Satisfaction Guaranteed & 24/7 Availability
HVAC Services – Installations, Replacements, and Repairs
We Carry – Healthy Climate, Lenox, Honeywell, and Aire-Flo products
We Install & Service –Ductless Systems, Geothermal Systems, HVAC Accessories and IAQ solutions
When to Call the Experts – Heating & Air Franklin, GA
Much like the majority of our customers, you might not quite know when you should call us. Although you may want to try and troubleshoot issues yourself, we recommend calling us first. We can discuss the issue(s) you're having and let you know if it's most likely something you can take care of yourself, or if you truly need a trained HVAC tech to come out. However, if you experience any of the following problems or issues, we suggest you contact us straight away:
You've lost the battle with humidity: Your home's HVAC system should be able to handle humidity levels at all times. If it seems like it's lost the ability to keep humidity levels down, give us a call.
It doesn't sound or smell quite right: Your home's HVAC system also shouldn't start to make funny noises or start to smell weird. If you notice either of these issues, you definitely need one of our techs to come out and take a look.
It's leaking: We suggest homeowners always keep an eye out for leaks or pools of water near their home's HVAC system. If you come across any evidence of a leak, give us a call.
Your utility bills steadily go up: Unless you've been using your heating and cooling system more, or your utility provider has raised their rates, your energy bills should remain somewhat consistent. If you have higher bills and there's no obvious cause, let us see if your HVAC system could be to blame.
Your home doesn't have good airflow: If you start to notice that the airflow in your home isn't as good as it used to be, it might be a good time to call in the HVAC professionals.
Heating and Air Experts Franklin, GA
Maxwell Heating and Cooling is fully prepared to handle all your HVAC needs. We have over 25 years of experience in this industry and all our technicians are highly trained and skilled. Give the Maxwell Heating and Cooling experts a call today and let us know how we can help you.
Local Heating and Air Service Provider in Franklin, GA
If you're searching for an honest, dependable HVAC service provider, look no further than Maxwell Heating and Cooling. We've been part of the Franklin community since 1994 and we're fully prepared to help you with all your HVAC needs. Call Maxwell Heating and Cooling today and you can rest-assured that you're working with the best HVAC service provider in West Georgia.
Franklin is located in Heard County, GA with the zip codes 30217. According to Wikipedia and the 2000 census, Franklin had a population of 902.
Ready to depend on Maxwell Heating and Cooling, Inc. for all your Franklin HVAC needs? Call us or schedule appointment online.
---
Do We Service Your Area?
Search By Your ZIP:
---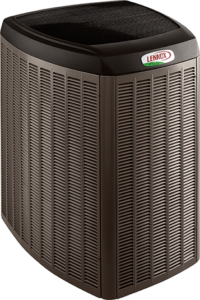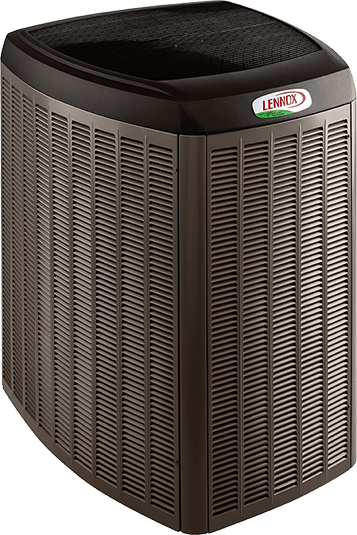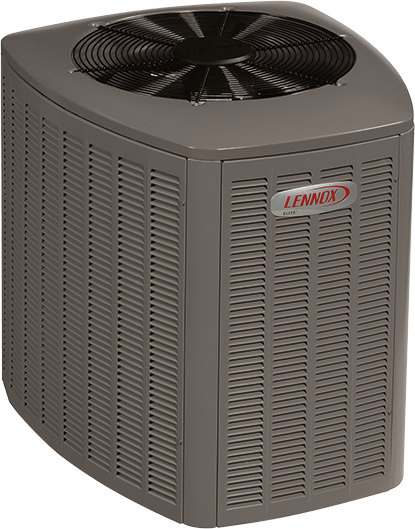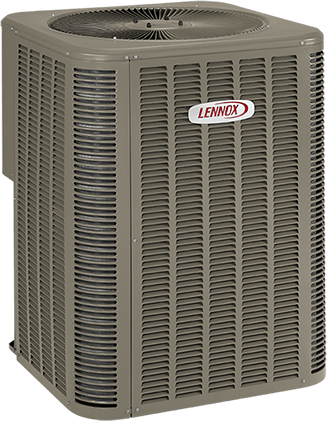 Why Choose Maxwell Heating and Cooling?
Top Rated Heating and Air Carrollton, GA
Expert HVAC Carrollton, GA
Best HVAC Villa Rica, GA
Quality AC Repair Carrollton, GA
#1 West GA Heating and Air
Great Installation HVAC Douglasville, GA